A piece of Scandinavia in Luxembourg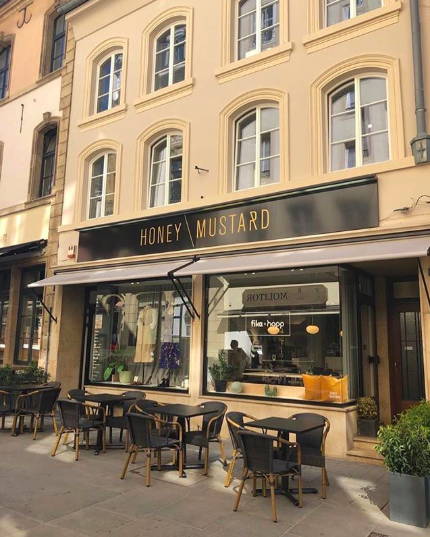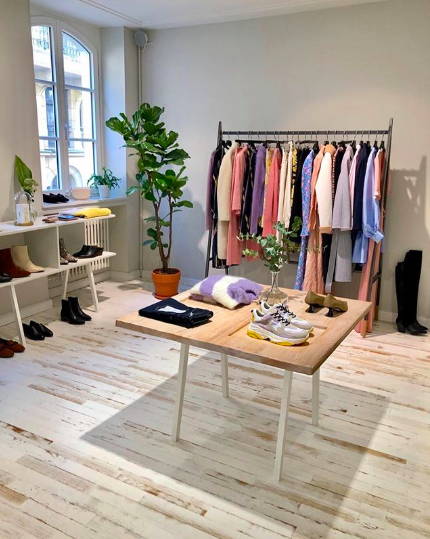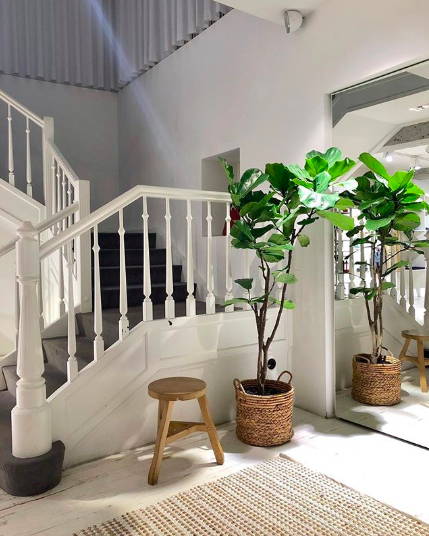 HONEY\MUSTARD is a Scandinavian Fashion Café boutiquein the heart of Luxembourg, just beside the royal palace. The boutique is divided into a Café called "fika" on the ground floor and ready-to-wear Scandinavian fashion for women on the first floor. HONEY\MUSTARD opened it's doors in 2012, with an eye on the upcoming trends and price/quality, HONEY\MUSTARD seeks to offer a strong brand portfolio with a "hand picked" selection for you to find the perfect mix of timeless and modern essentials for your wardrobe.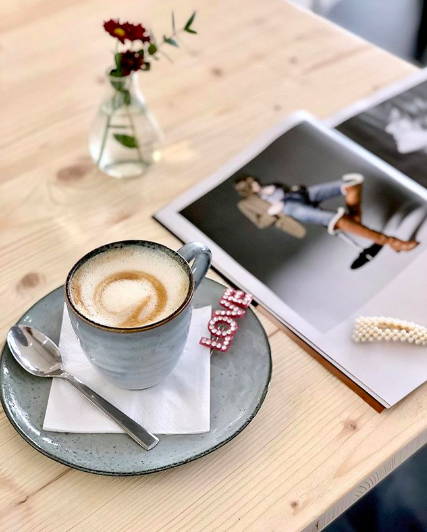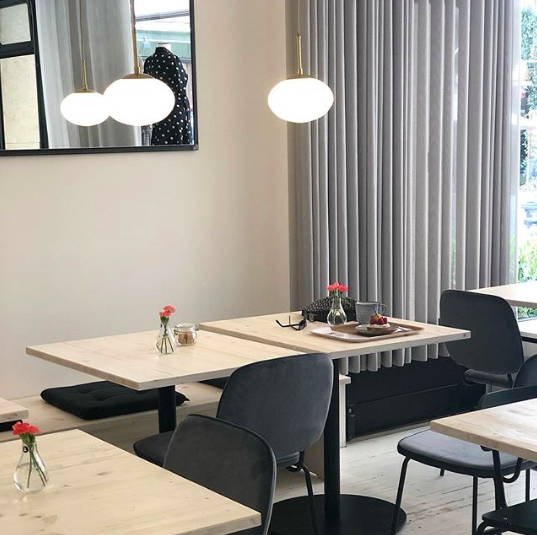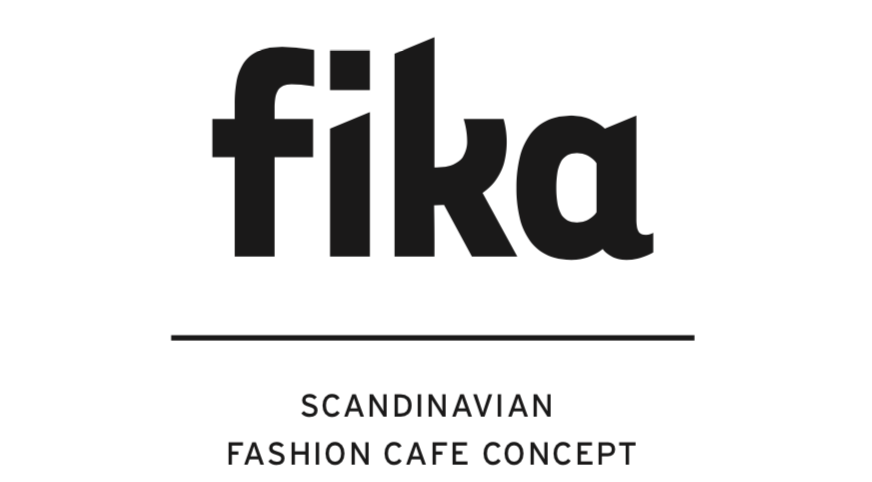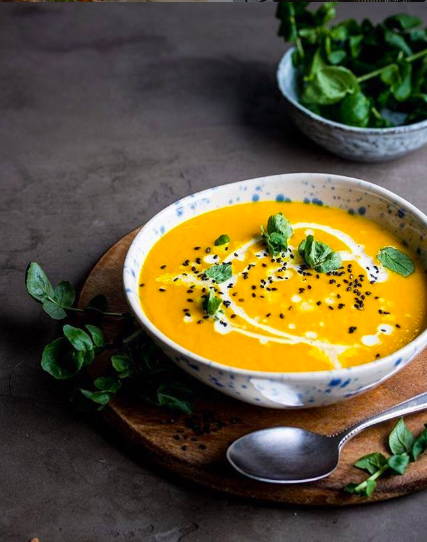 fika, is the Swedish word for taking a break in your busy everyday and making space for quality time. The café, fika, offers homemade pasteries with the best coffee, matcha latte & tea as well as selected cocktails, wine and beers. For lunch our friends from happ offer fresh healthy salads, pizzas & more on a self-service counter. Take a break, have a fika.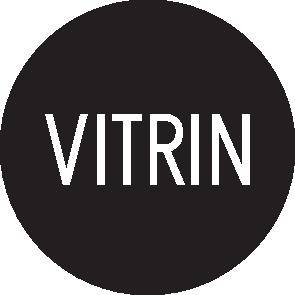 In November 2018, the new store VITRIN opens its doors at City Concorde Luxembourg. VITRIN is the first Scandinavian Concept Store in Luxembourg, with ready-to-wear fashion by HONEY\MUSTARD, a kids boutique by Dee Dee, a high-end furniture store by Reed and Simon and to round the ambiance up, a Swedish café called "fika"

About the Founders.Founders & Owners, Carolyn Gobran and Thomas Decker, both Luxembourgish entrepreneurs, opened HONEY\MUSTARD boutique the 15th of September 2012 in the heart of Luxembourg City, VITRIN store & fika café at VITRIN on the 15th of November 2018 in City Concorde aswell as fika café at HONEY\MUSTARD in May 2019.Following customers demand we launched our online store Fall 2018.